Warehouse
Developer:
Mobile Affairs
Dynamics Mobile Warehouse is a mobile app designed to improve warehouse and inventory management activities. It allows organizations to equip warehouse employees with mobile devices fully integrated with the ERP and to expect them to perform daily activities like receiving and shipping of goods, stock counting, goods movements, transfers and others in a much faster and efficient manner. All operations are governed by the ERP and immediately reflected into the ERP automatically without a need for human intervention.
Demo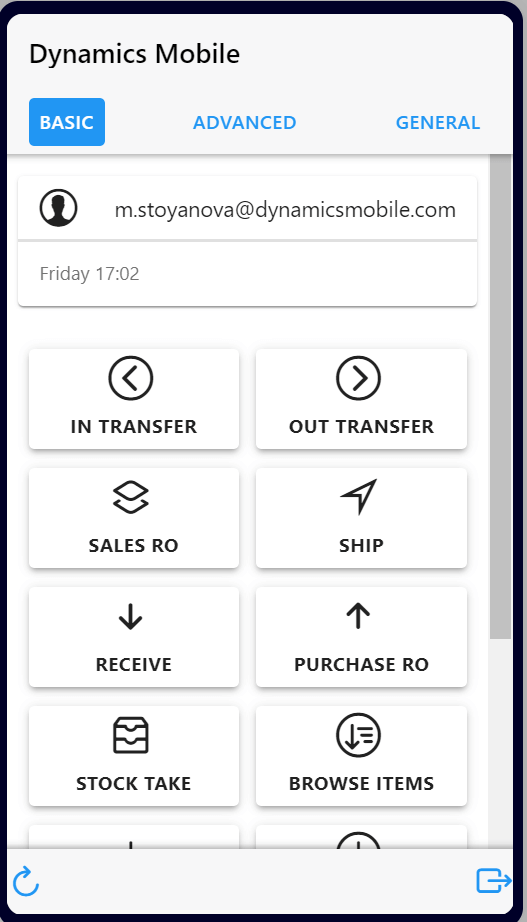 Version 2.5
Deployment type:
Integration:
Microsoft Dynamics
,
Industries:
Manufacturing
,
Distribution
,
Wholesale
,
Retail
,
About the product
Dynamics Mobile Warehouse is a cross-platform mobile app available for Android devices. It is connected with Microsoft Dynamics 365 for Finance & Operations and Dynamics 365 Business Central and is intended to be used by organizations having warehouse activities.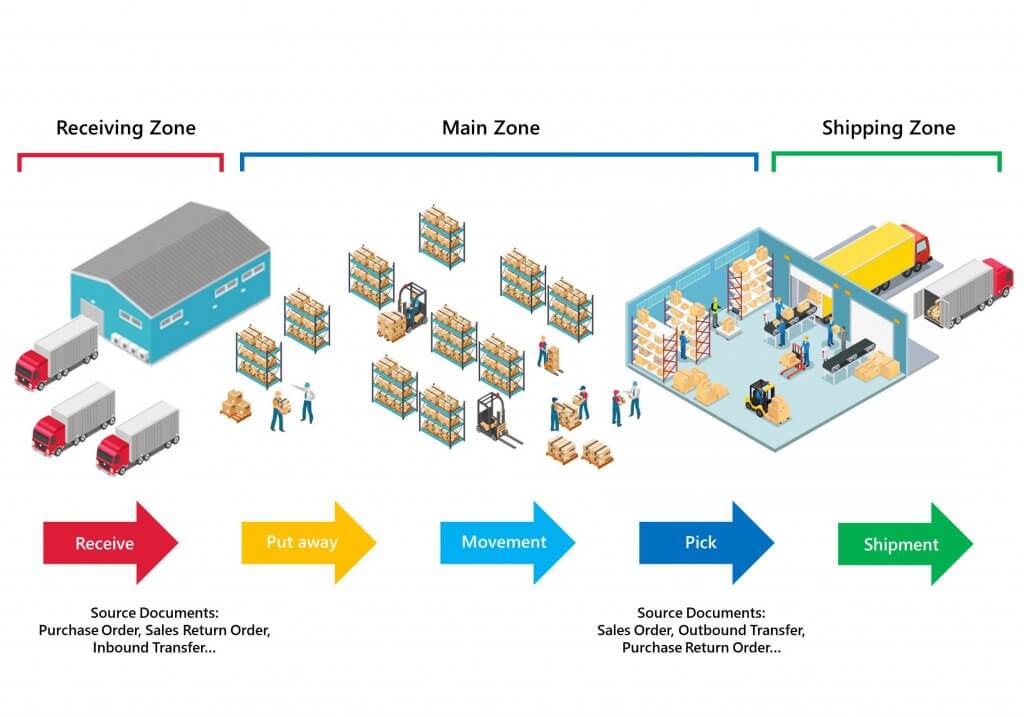 Works inside Dynamics 365 Finance & Operations and Dynamics 365 Business Central 
The solution is natively integrated with Microsoft Dynamics ERP product line with a native add-on. There is no middleware database to replicate the data and all transactions are automatically exchanged between the mobile device and the ERP.
Dynamics Mobile Warehouse solution connects directly to the ERP and updates transactions in near-real time using WiFi or a regular mobile cellular connection.
Receiving of goods via Purchase order and Transfer order
Warehouse employee may receive goods against a Purchase Order or Transfer Order existing in the ERP by scanning barcodes, Lots/Batches and serials.
Personnel may see a list of goods to pick or put away, scan and send back the completed items list, which reflects in the connected ERP in real time.
Shipping of goods via Sales order or Transfer order
Warehouse employee may expedite goods against a Sales Order or Transfer Order, existing in the ERP by scanning their barcodes, Lots/Batches and serials.
Goods movement and transfers
Warehouse staff may process goods movement within the warehouse or between warehouses based on existing Transfer or Movement documents.
Worker may also perform blind physical stock counting of goods against pre-populated counting journal in the ERP.
Warehouse, Bin/Location and Product inventory inquiries
Employees may inquire information for bin/location content or item/product availability and inventory directly from the mobile device.
All operations on the device allow users to scan barcodes via integrated barcode scanner or even via the device's built-in camera.
Support for bins/locations
Dynamics Mobile Warehouse supports operations with bins and locations within the same warehouse.
Multi company, Multi warehouse support
Mobile users may work in a single or several legal entities with physical or virtual warehouses defined in the ERP.